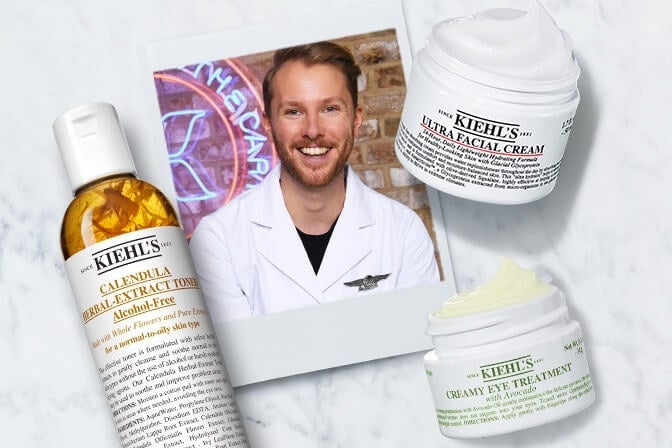 Skincare tailored to you
Don't waste time trying products that aren't a skincare match-made-in-heaven. Discover the formula's most suited to your skin type and the products to help you target your specific skin concerns.
Create your routine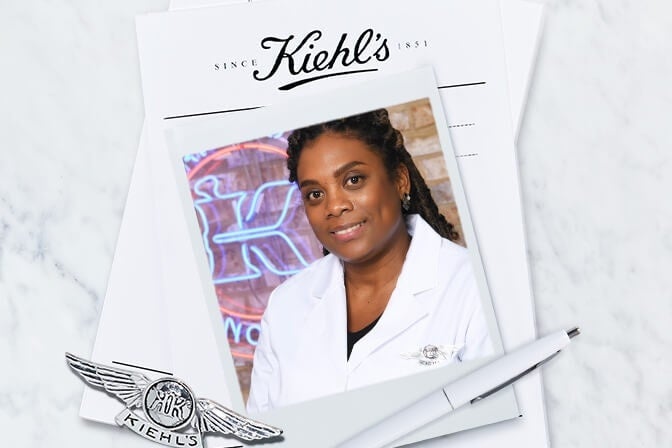 What's On?
Don't miss out on upcoming online events, where you can tune in to learn more about: grooming, ingredients, exciting new launches, tips & tricks and much more!
Find out more
ABOUT THE BRAND
We source the highest quality natural and scientifically advanced ingredients in our formulas for skin, hair and body. Our skincare is scientifically formulated to respect, restore and strengthen the skin barrier for healthier, more radiant, younger-looking skin. Since we first opened the doors of our old-world apothecary in 1851, we've blended pharmaceutical, herbal and dermatologist expertise to serve the unique needs of our communities. We are dedicated to providing efficacious and personalised skincare solutions to everyone, everywhere.
"Love what you do, put your heart into it, and you will be rewarded."
- Aaron Morse, Second Generation Family Founder of Kiehl's Since 1851