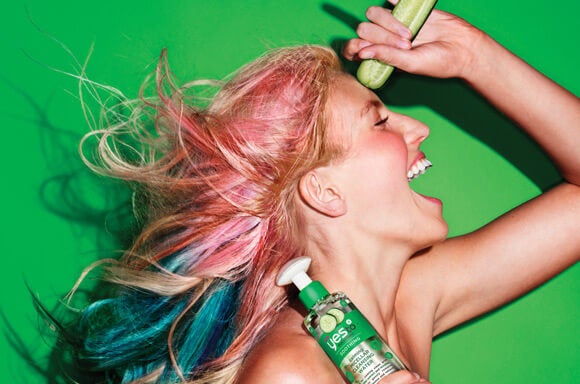 O značce
Říkáme Ano Inovativním, přírodním, zábavným a efektivním kosmetickým řešením bez nastí a plných dobrot. Ano, výrobky fungují, protože nikdy nekompromitujeme. Naše výrobky jsou plné alespoň 95% přírodních ingrediencí, bez parabenů a 100% plné lásky a smíchu. Ano, pokud produkty neobsahují krutost a nikdy nebyly testovány na zvířatech, jsme certifikovaným členem programu Leaping Bunny Program.

Nakupovat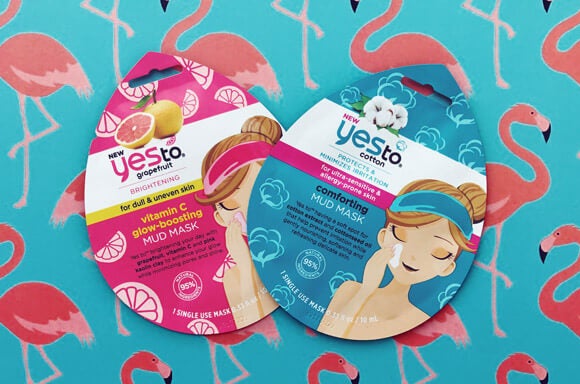 Get the Look
It's time to get down and dirty with the latest innovation from Yes To, with the Single Use Mud Masks! Being 95% natural, they are a natural masking wonder! Not to mention, Leaping Bunny Certified and formulated without SLS, Silicones or Parabens, so you can say no to the nasties and yes to the goodies!
Say Yes To brightening your day with Yes To Grapefruit Vitamin C Glow- Boosting Mud Mask, jam-packed full of grapefruit, vitamin C and pink kaolin clay to enhance your glow while helping minimize pores and shine. 
So be kind to your skin and treat yourself to the Yes To Cotton Comforting Mud Mask (RRP £2.99), the rich formula leaves skin calm and hydrated, the absolute must have single use mud mask for ultra-sensitive skin and allergy-prone skin.
Shop Now