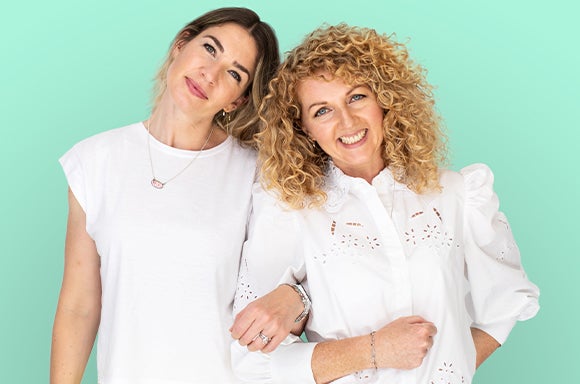 MEET THE FOUNDERS: JULIA & CHRISTINA
Bloom and Blossom is us (Julia & Christina), sisters-in-law, mothers of 5 and we're on a mission to give body skincare & wellness the respect it deserves.
Body skincare and wellness is about YOU and what YOU need.
It can be done your way, whether it's in 3 minutes or 30 minutes, every day or once a fortnight.
At Bloom and Blossom we put YOU at the forefront of every product.
Our body skincare & wellness products have been carefully designed to adapt to you - working hard to deliver the best results that always leave you feeling and looking your best - no matter how much or how little time you have.